Choose from one of our Special Editions that perfectly combines style and simplicity. Each Special Edition model features a custom non-skid and graphics package, upgraded brushed aluminum steering wheel, InCharge phone holder, and the cockpit Lounge Set. Top if off with your choice of audio system and additional options to make it fit your lifestyle.
The ATX Special Editions are available in the 20 Type-S, 22 Type-S and the 24 Type-S.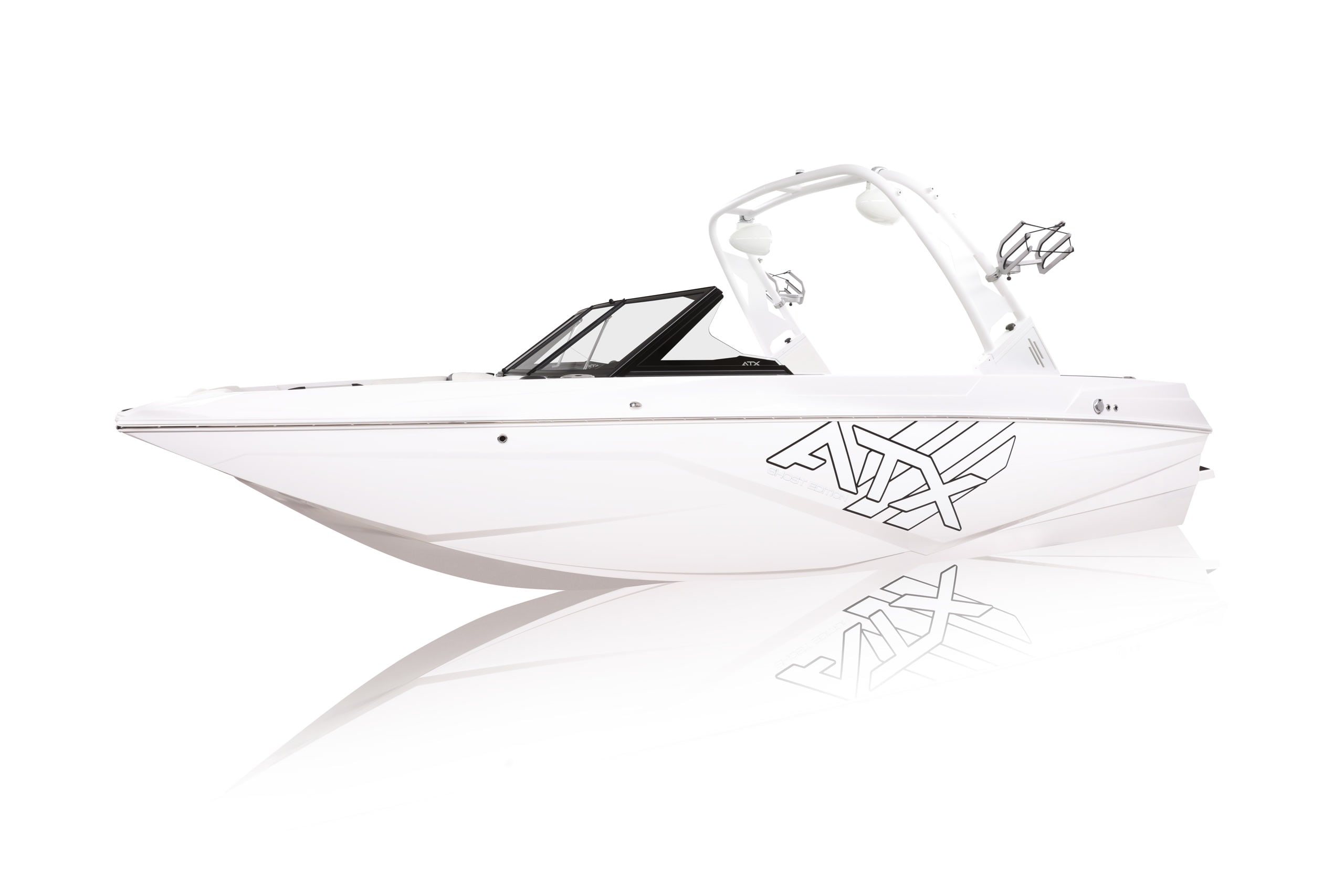 THE GHOST EDITION
Keep it clean and classic with the solid Frost exterior, but the natural body lines of the ATX keep it looking edgy. Inside of the Ghost, you'll find a Frost interior with Cool Touch Onyx accents.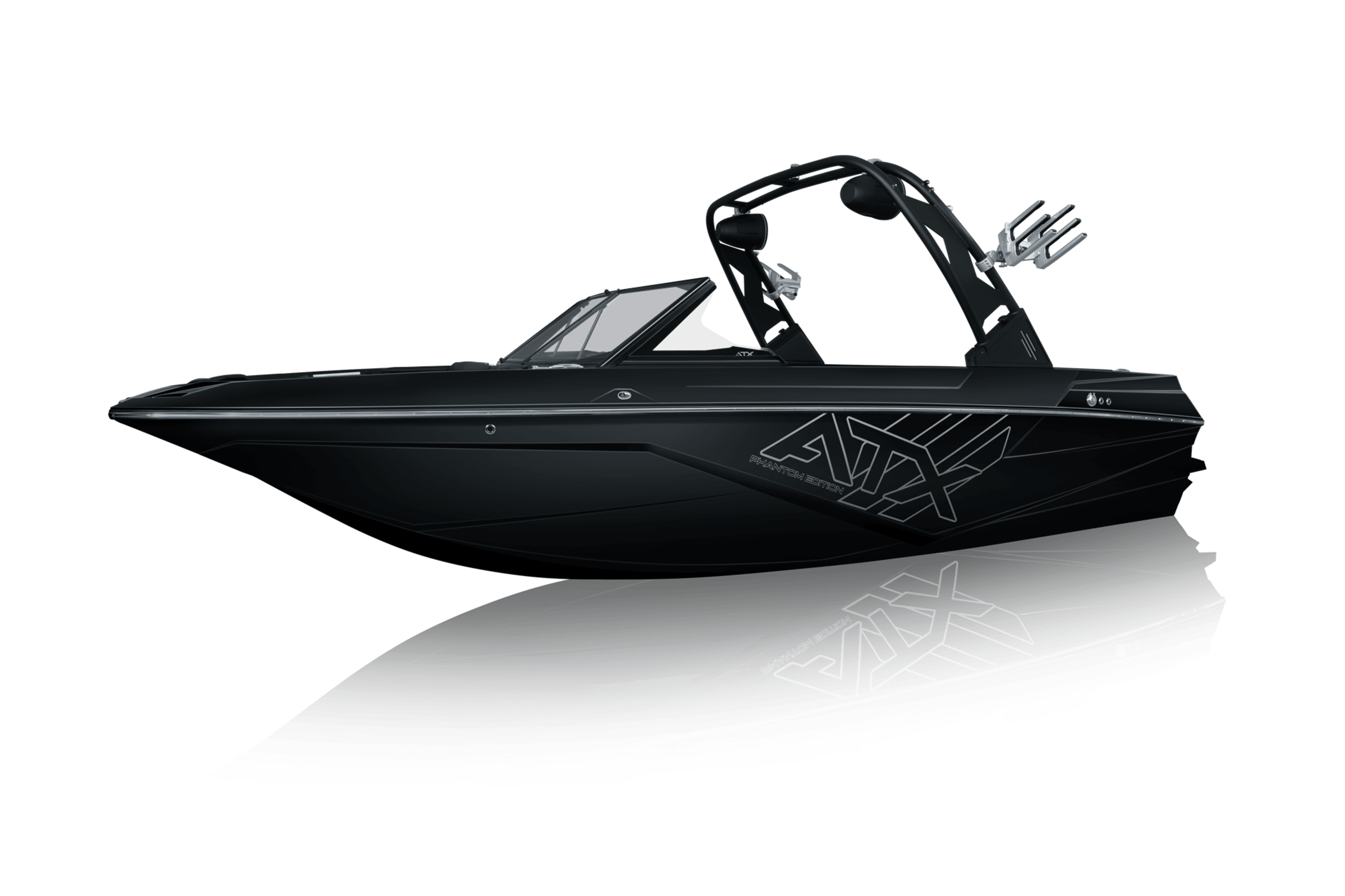 THE PHANTOM EDITION
Try not to stare too long at this black beauty.
The Phantom Edition rocks a solid black exterior, Cool Touch Onyx interior with Cool Touch Flint Gray accents.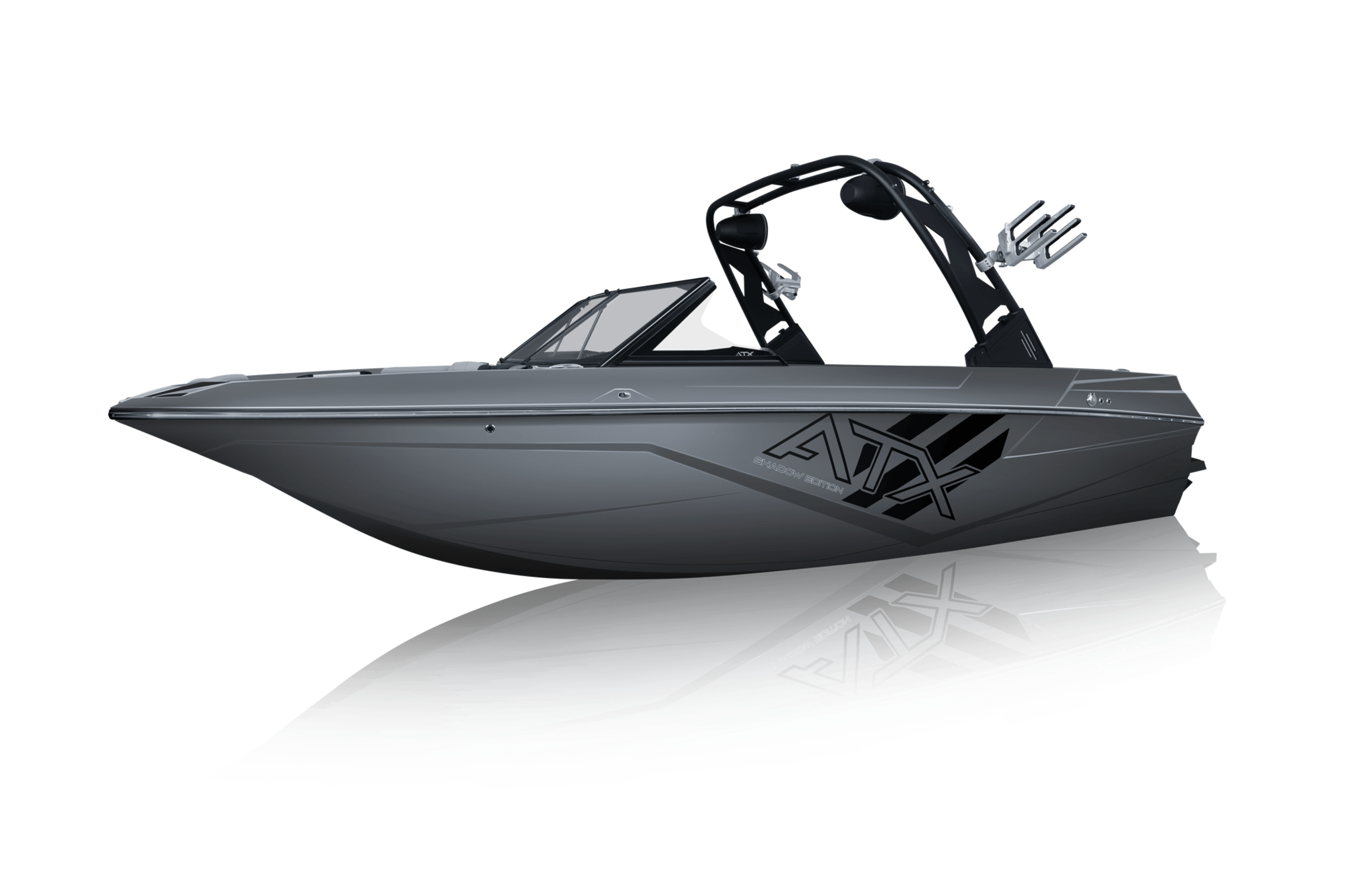 THE SHADOW EDITION
The Shadow Edition won't live in anyone's shadow.
An aggressively toned Graphite exterior joins a polished Cool Touch Flint Gray interior, making it nothing short of irresistible.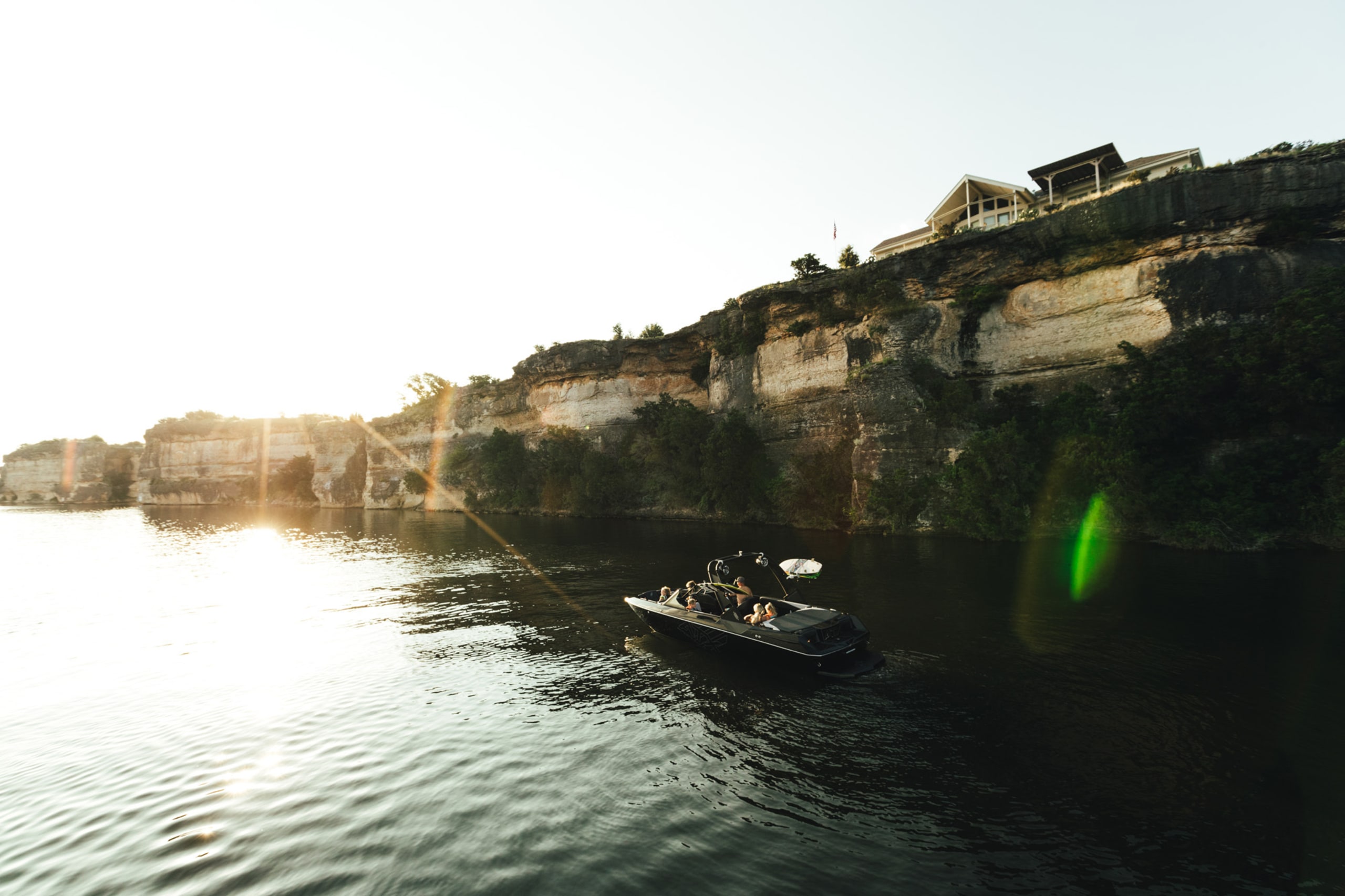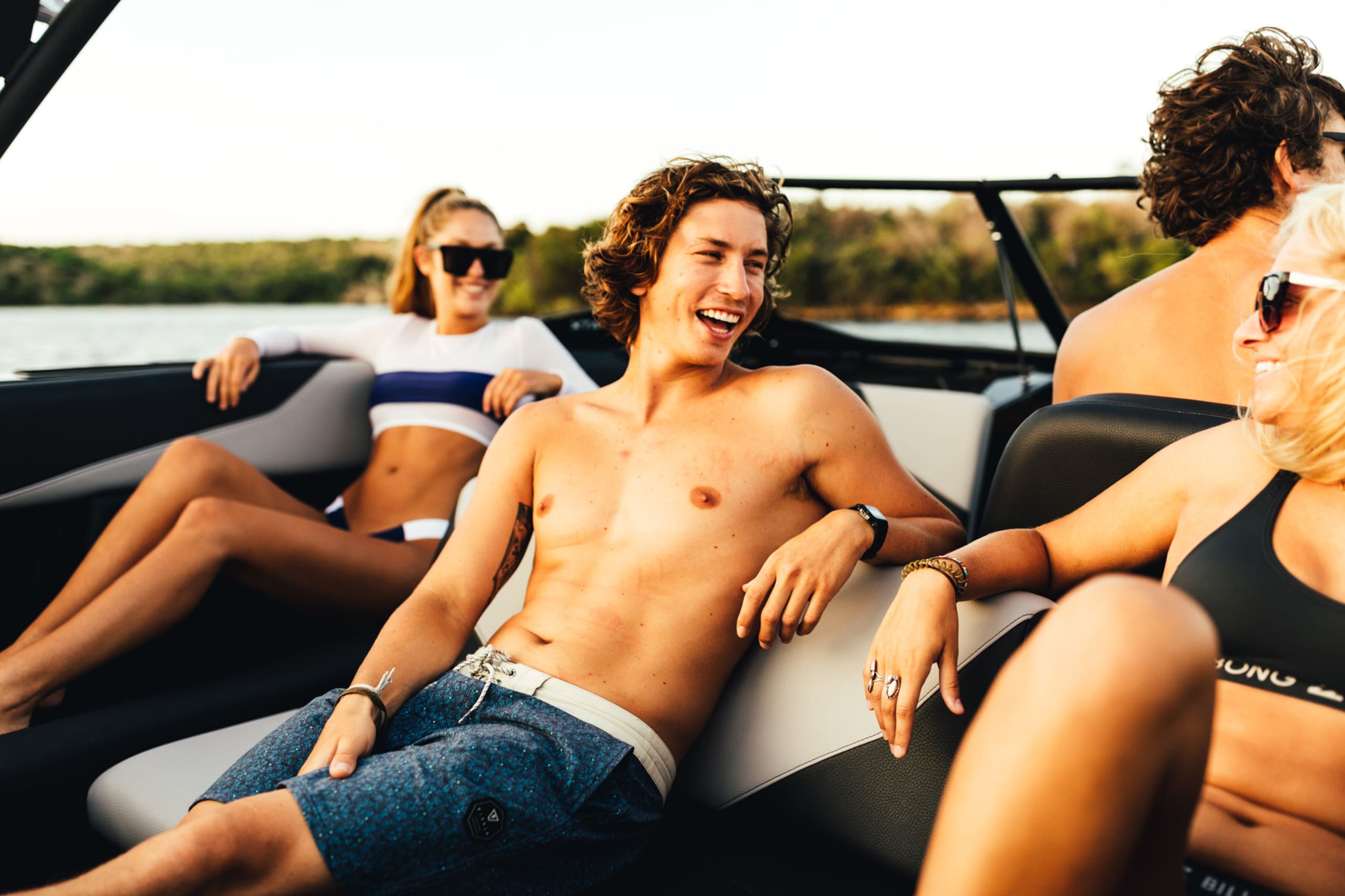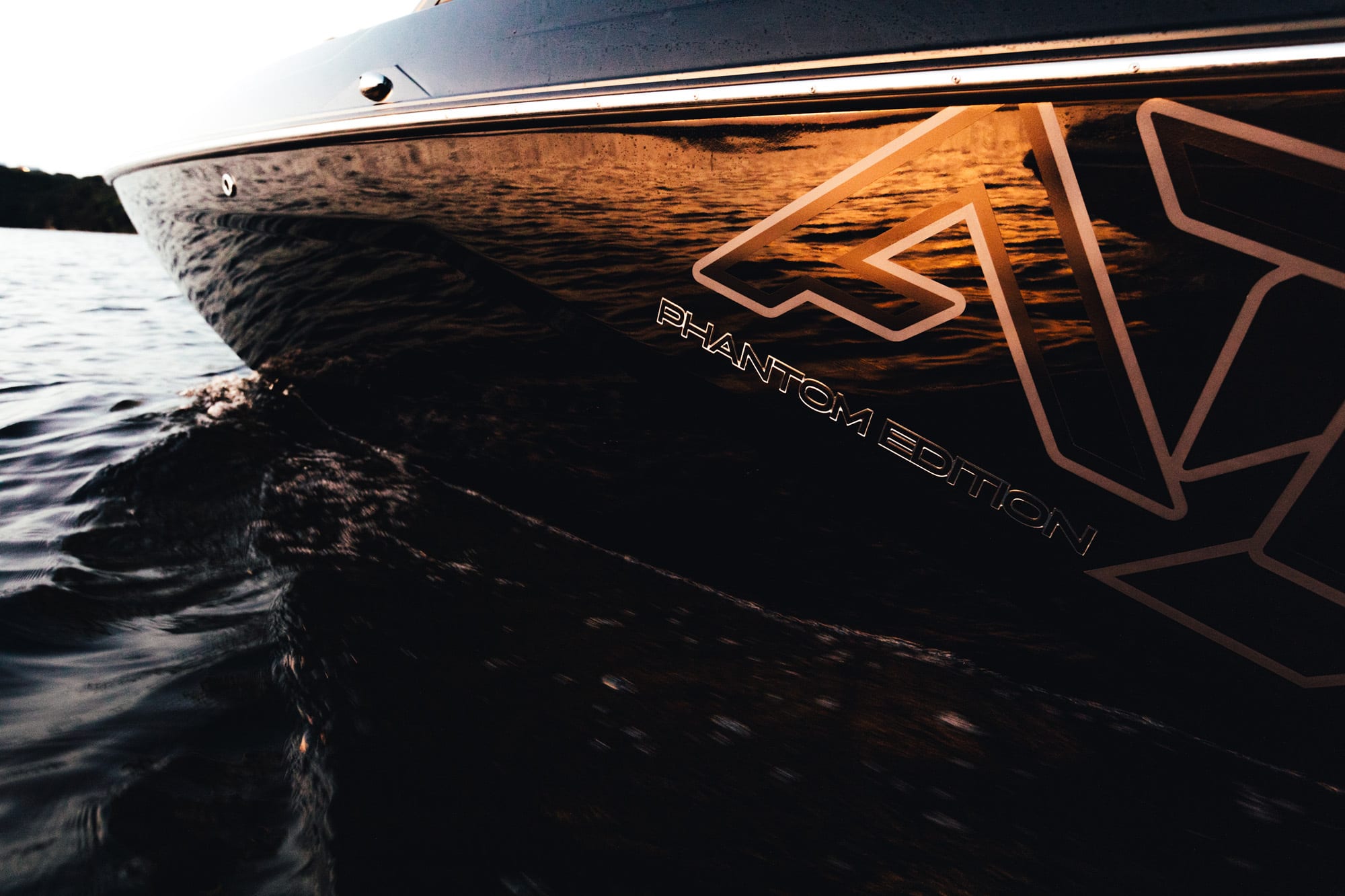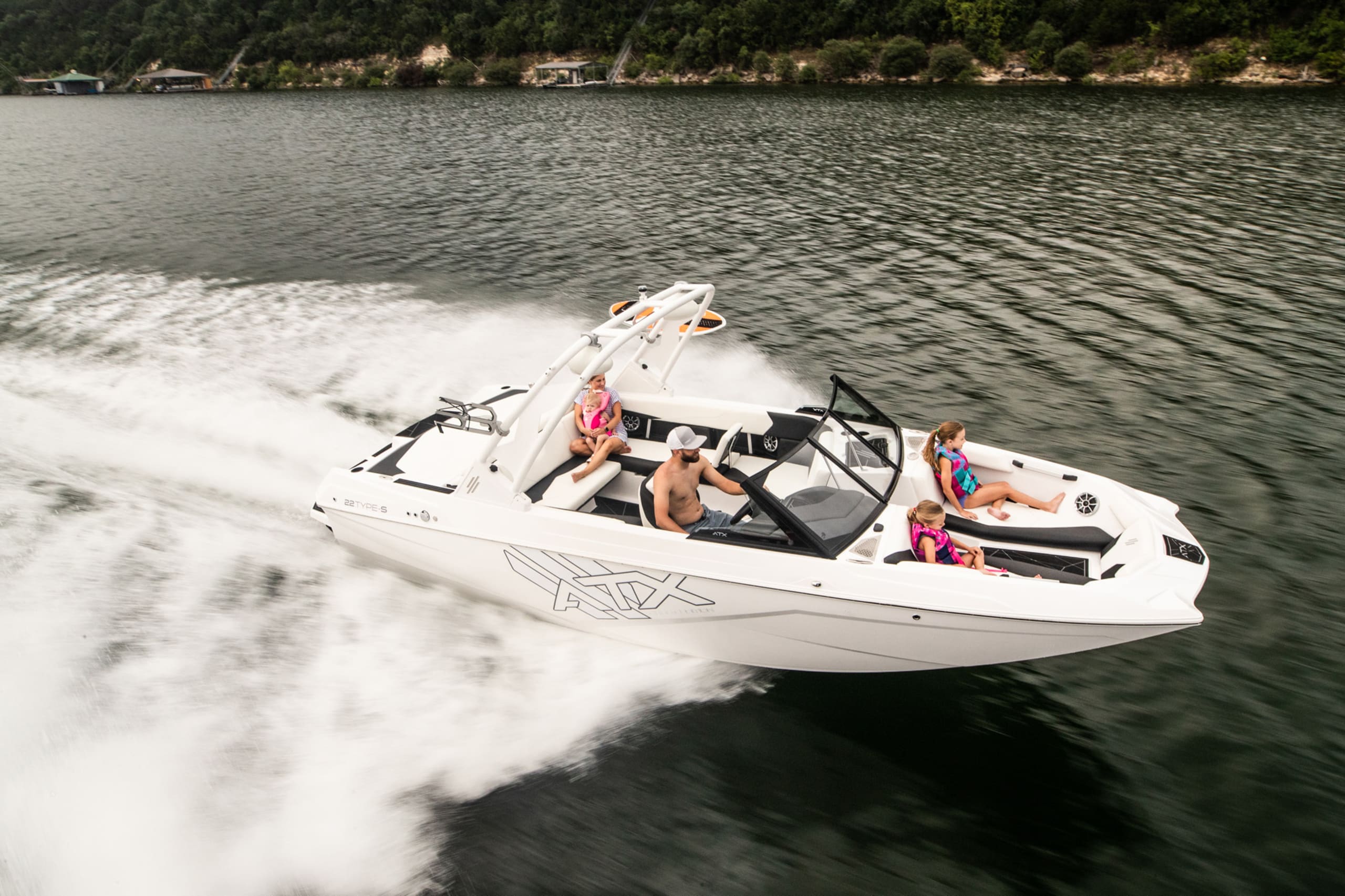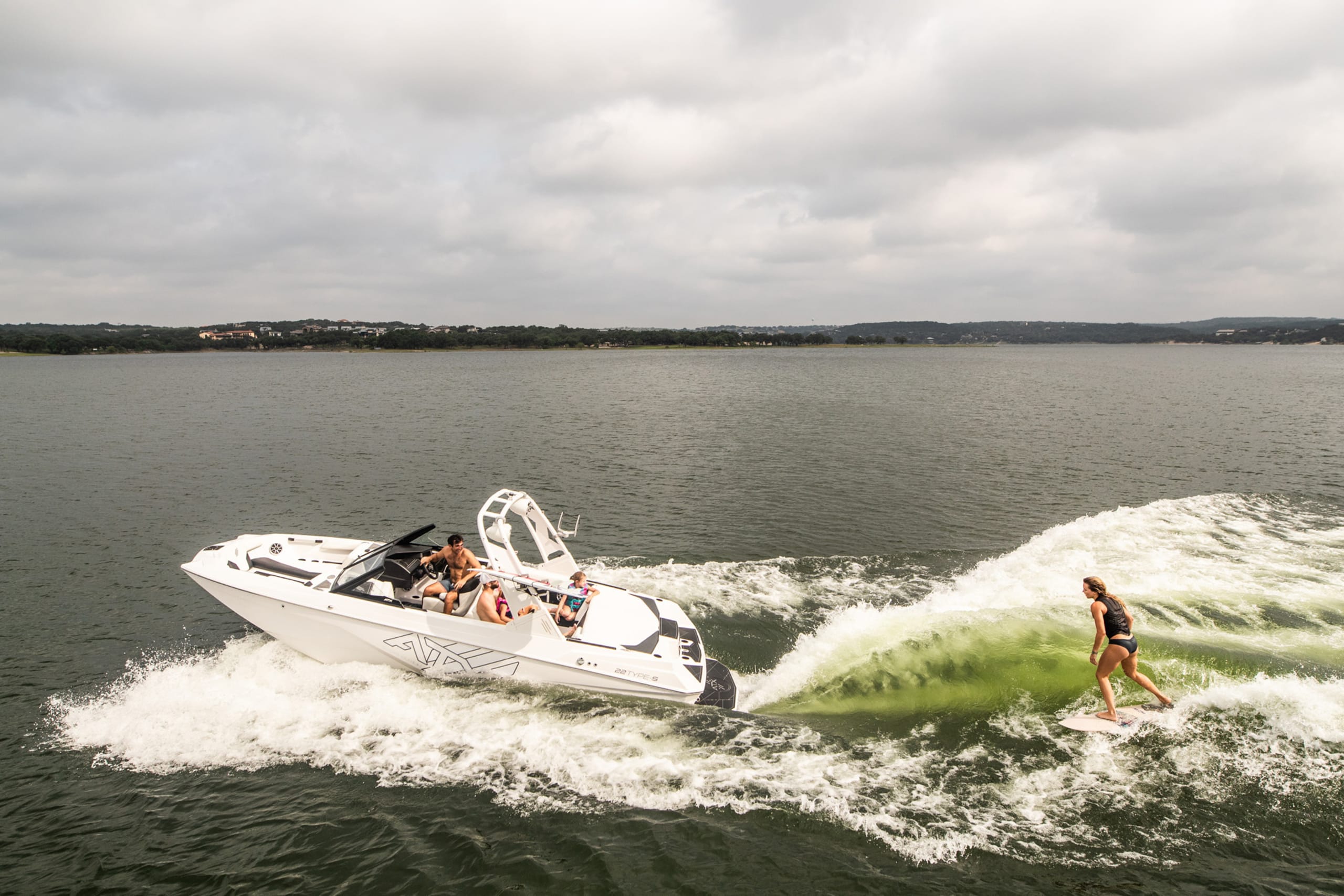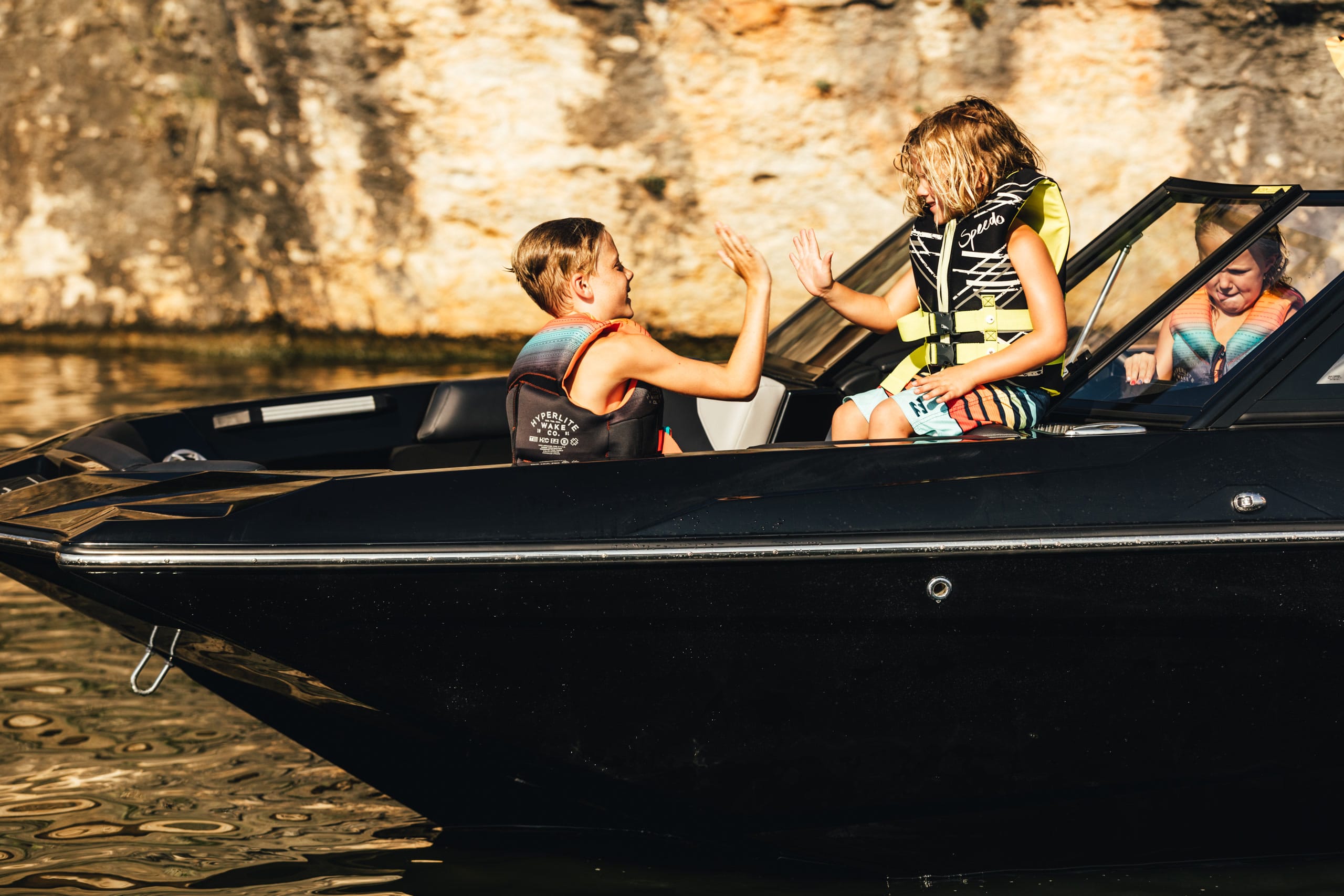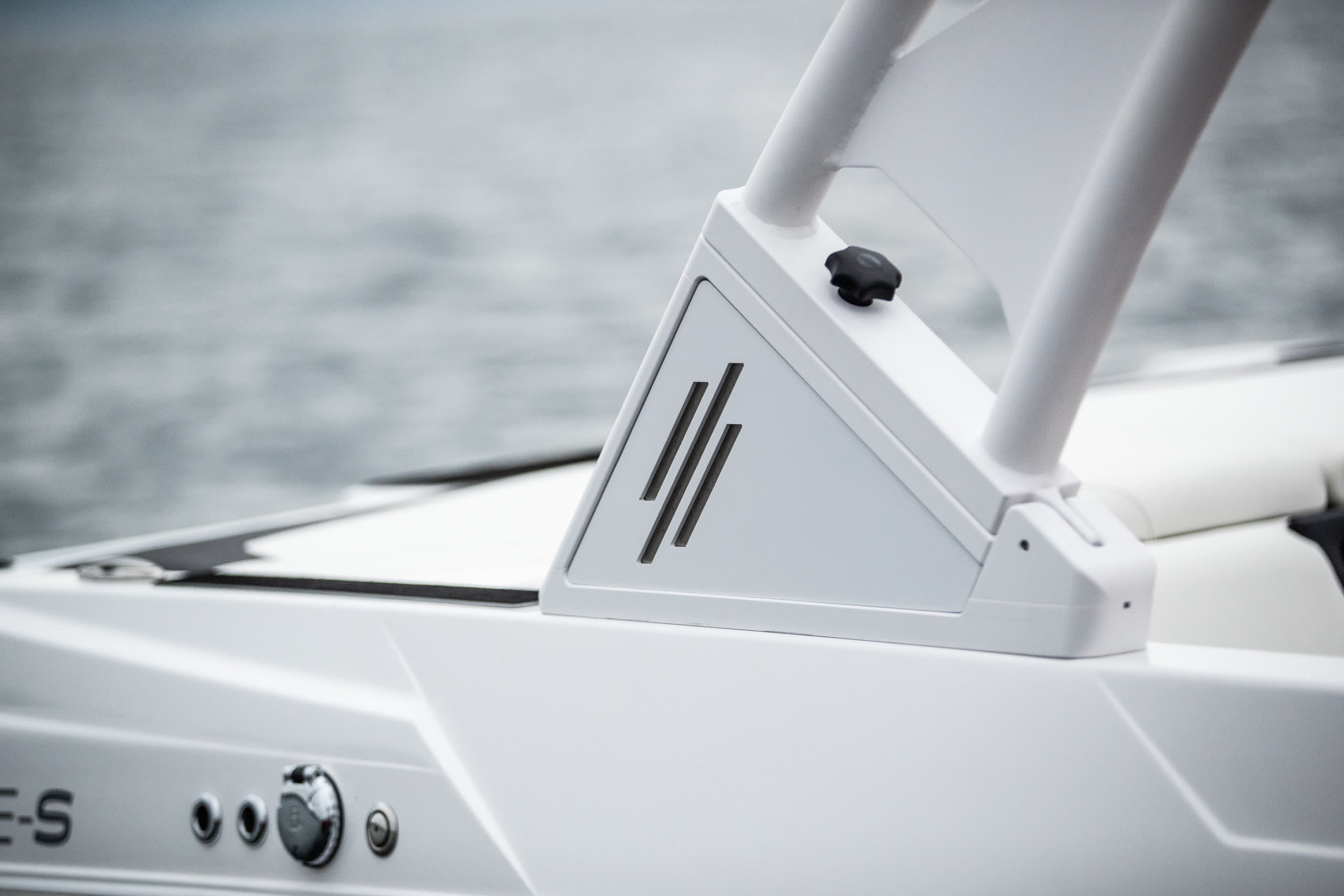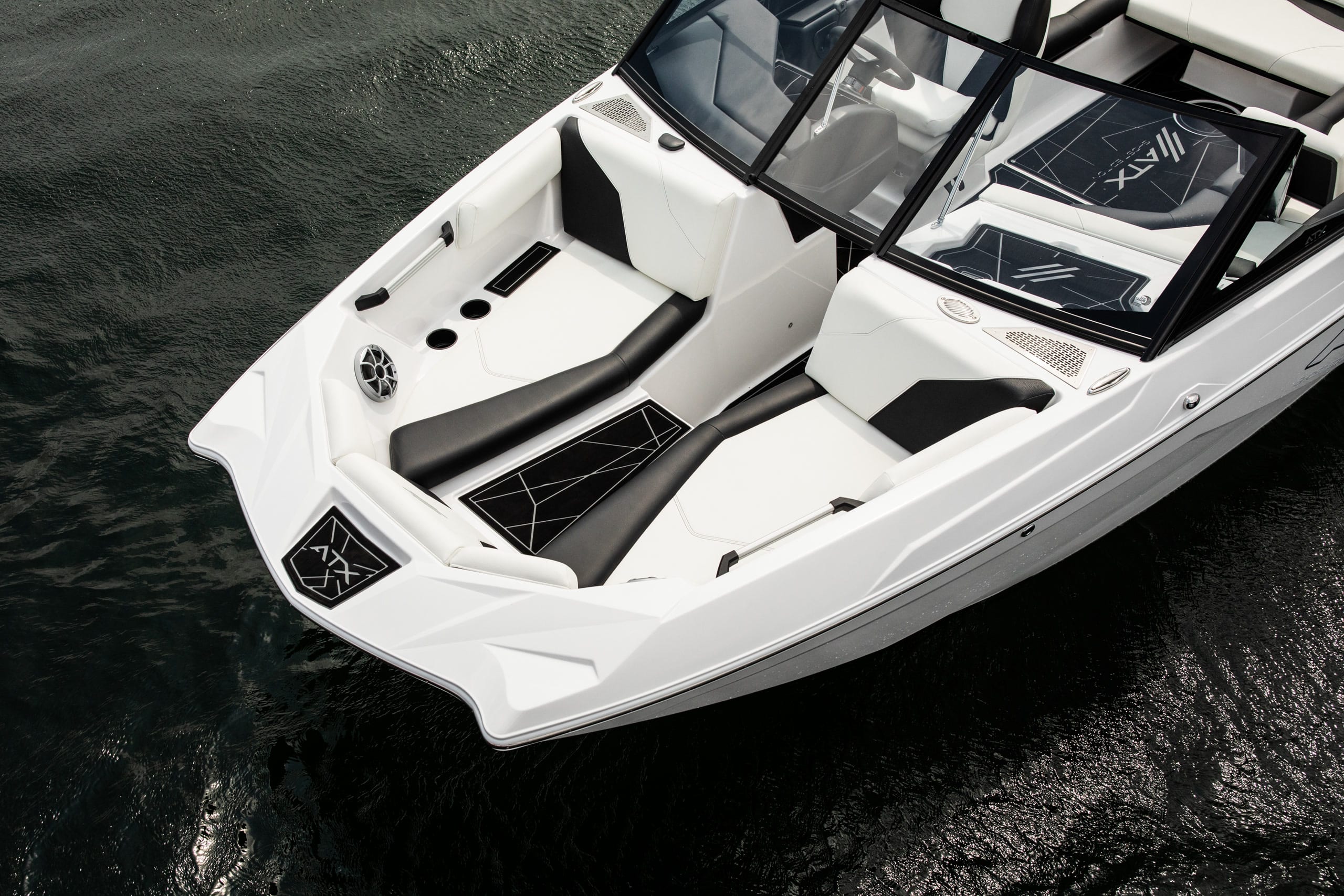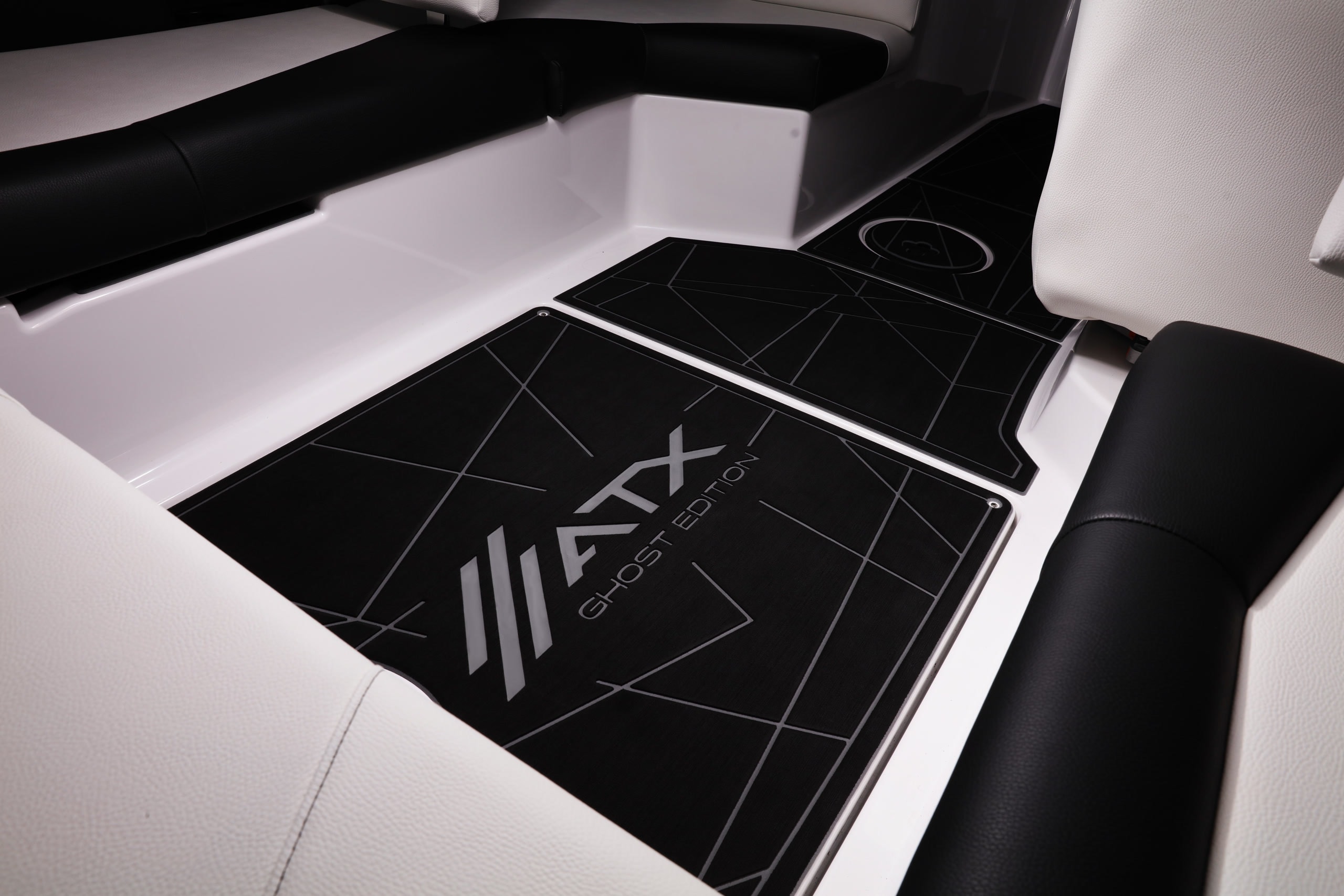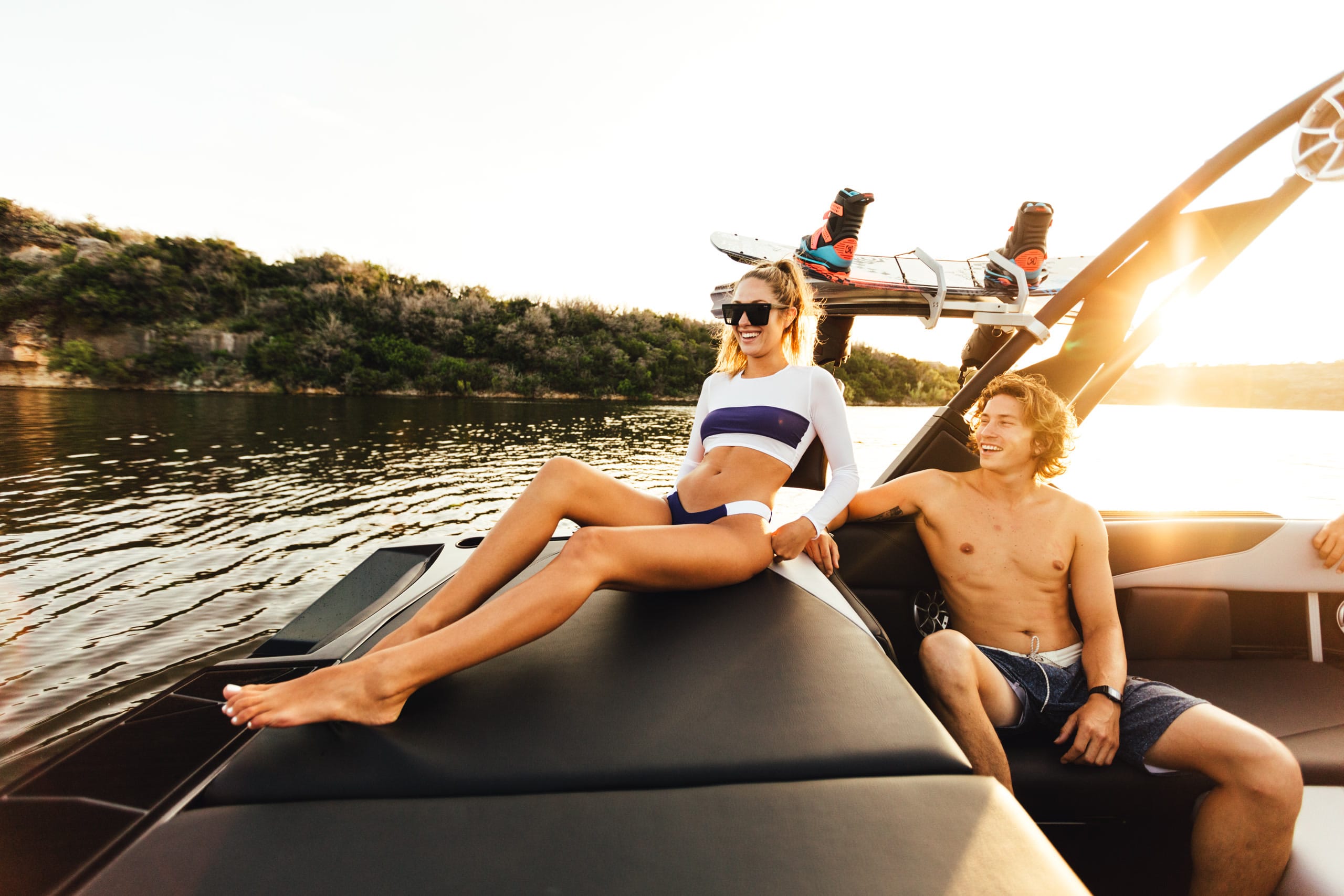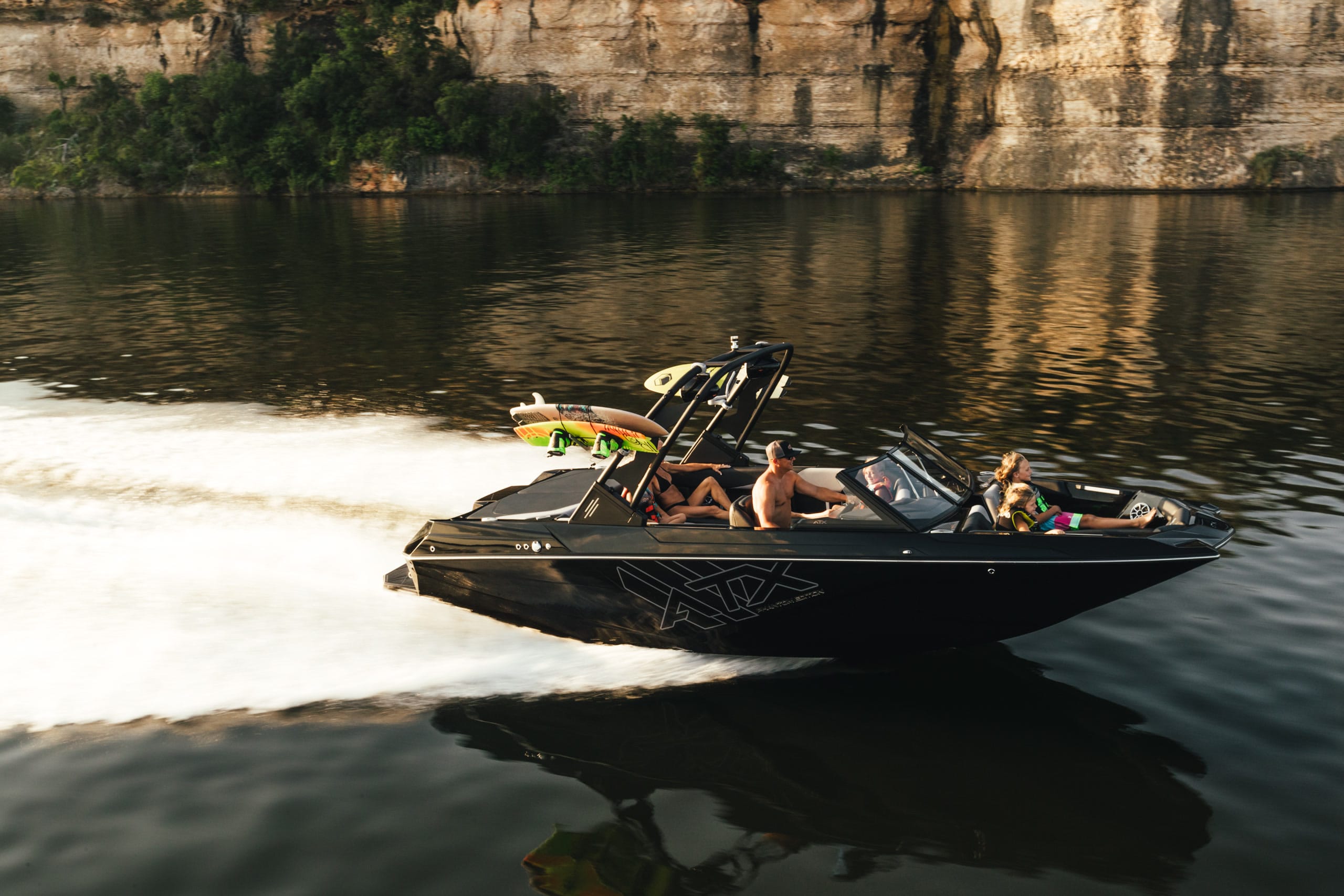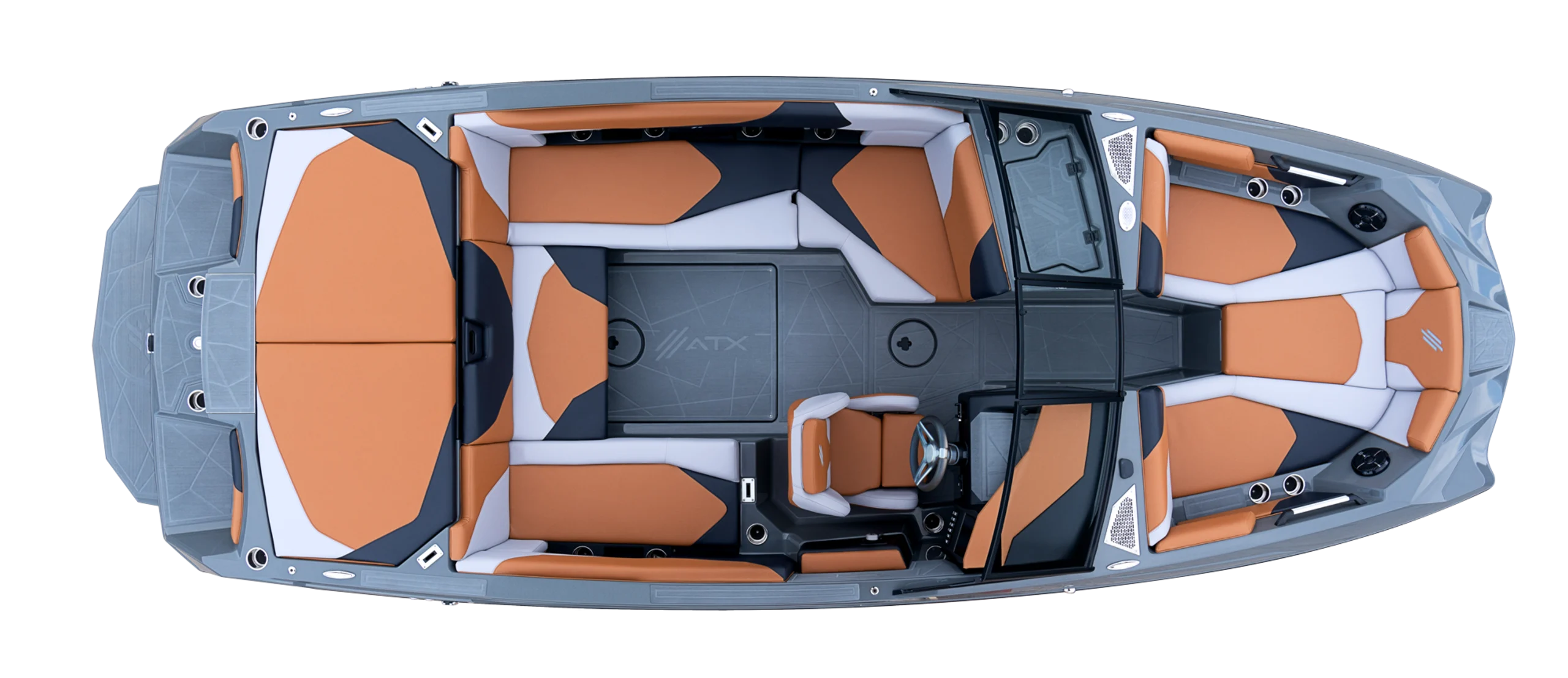 Schedule a Demo
There's only one real way to experience ATX. Let's rock!